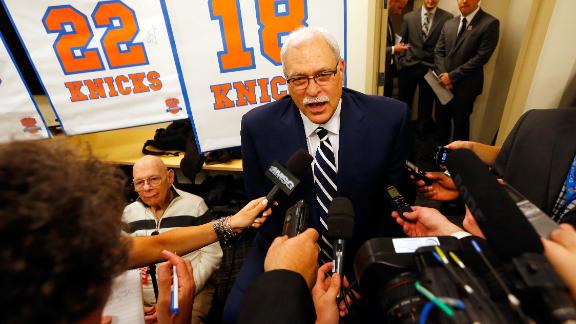 Welcome to the re-launch of The Evening Score on CLNSRadio.com. Phil Jackson joins the Knicks. Kobe Bryant, and Magic Johnson are speaking out on the Lakers mistakes. KD and LeBron MVP race, NBA Playoffs approaching and much more. We also will discuss NFL Free Agency. You can be apart of the show at 347-215-7771.
You can also follow me on Twitter @BrianAintLyin
Or you can listen to the show below.
Your browser doesn't support audio. Please download the file: